Episodes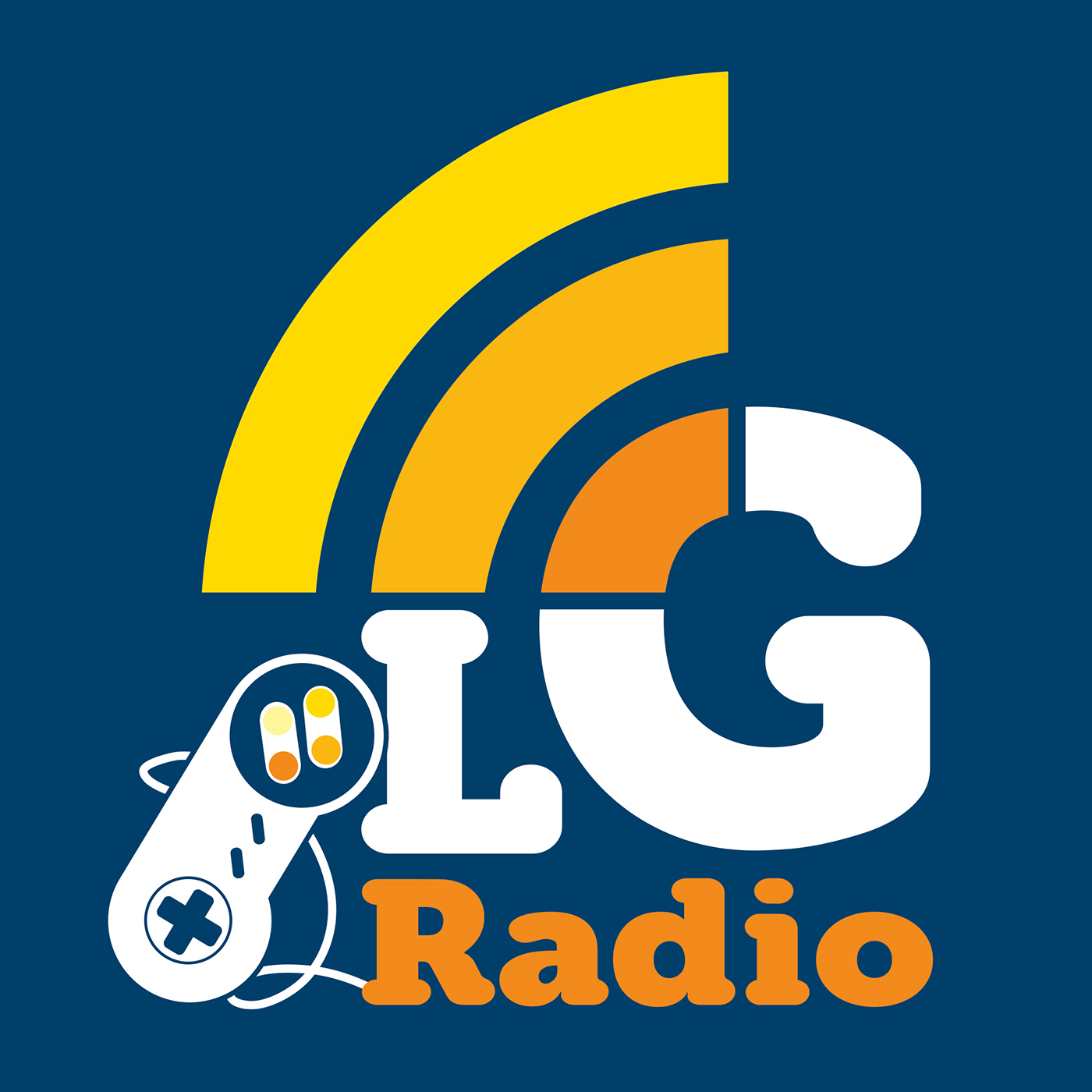 Monday Apr 04, 2016
Monday Apr 04, 2016
Welcome listeners to the return of the LGR PlayList. The nominated game this time is GRIM FANDANGO: REMASTERED and your mortally expired tour guides for this perilous voyage through the Land of the Dead are Mark, Lee and Andy.
Born from the innovative mind of Double Fine's Tim Schafer (THE SECRET OF MONKEY ISLAND, DAY OF THE TENTACLE, BROKEN AGE) GRIM FANDANGO is a critically acclaimed 'old school' point and click adventure game from LucasArts in which the player converses with other characters and examines, collects, and uses objects correctly to solve puzzles in order to progress. Groundbreaking in its day, GRIM FANDANGO saw LucasArts use 3D computer graphics overlaid on pre-rendered static backgrounds for the first time.
Our protagonist is 'travel agent' for the recently deceased Manual "Manny" Calavera and we take on his role in his quest to save Mercedes "Meche" Colomar, an innocent soul duped out of her deserved seat on the luxury express train the "Number Nine" which offers a much coveted direct-route to the Ninth Underworld.
The 2015 remastered version of the game under discussion today retains all of the storytelling and comedic genius of the original but how does GRIM FANDANGO actually play for us after all these years since its original release in the late 1990s? Would we recommend it to experienced or lapsed gamers? Stay tuned to find out.
This episode was created by the Lapsed Gamer Radio Team. Edited by Mark Hamer and Cevin Moore, with music and audio selections by Mark Hamer.
Original LGR themes, FX and music cues created and composed by Cevin Moore. Other music and audio sampled in this episode is from the remastered original soundtrack from GRIM FANDANGO composed by Peter McConnell, 'Drake's Theme' from UNCHARTED: GOLDEN ABYSS by Clint Bajakian and "Coffee in the Pot" by SUPERGRASS from their album Road to Rouen.
For more details about this episode, including any links to relevant material as well as our full contact information - please visit our blog: http://lapsedgamerradio.blogspot.co.uk/
You can stream or directly download our episodes via our Podbean homepage: http://lapsedgamerradio.podbean.com/ and if you're enjoying our content, please subscribe to Lapsed Gamer Radio on iTunes. All reviews are most welcome and appreciated in order to allow our little community to thrive. Thank you for listening and best of luck with your own efforts to pick up the controller and play!