Episodes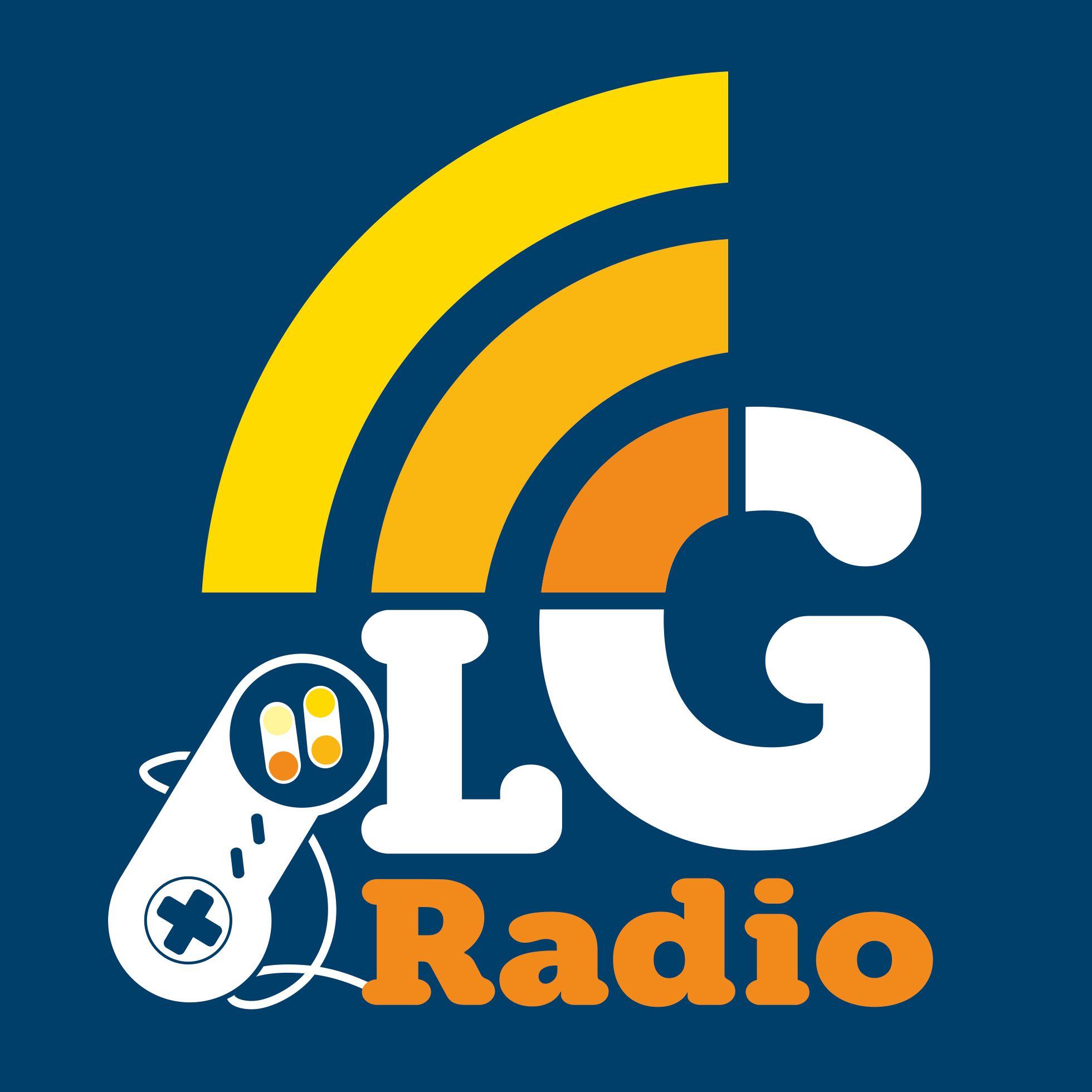 Tuesday Apr 19, 2016
Tuesday Apr 19, 2016
Hello all and welcome to the latest episode of Lapsed Gamer Radio. This week Mark, Cev and Lee are joined by long-time listener and LGR community member, the one and only, Master Chief Stuart Cullen.
As is now our custom, we kick-off with a few quick listener questions and chaos soon  ensues as an irresistible force meets an immovable object when sparks fly over sacred cows such as CALL OF DUTY, DESTINY and even our beloved Nintendo comes under attack! Andy Palmer we're holding you responsible, ha! ha!
Once pleasantries resume we catch-up with news of what we've been playing featuring discussion of THE WOLF AMONG US, QUANTUM BREAK, THOMAS WAS ALONE: BENJAMIN'S FLIGHT, TROPICO 5, MORTAL KOMBAT X and the BATTLEBORN open beta.  
We then proceed to have a brief natter about a few gaming news stories that have come to our attention and offer thanks for the community feedback we've received of late.
This episode was created by the Lapsed Gamer Radio Team. Edited by Cevin Moore, with music selections by all the hosts.
Music and Audio sampled in this episode:
Original LGR themes, FX and music cues created and composed by Cevin Moore.

Other excerpts used in this episode are from QUANTUM LEAP (Mike Post), "Breaking the Law" by Judas Priest, THE WOLF AMONG US (Jared Emerson-Johnson), THOMAS WAS ALONE (David Housden) and "My Tears Are Becoming A Sea" by M83.
For more details about this episode, including any links to relevant material as well as our full contact information and additional content - please visit our blog: http://lapsedgamerradio.blogspot.co.uk/
You can stream or directly download our episodes via our Podbean homepage: http://lapsedgamerradio.podbean.com/ and if you're enjoying our content, please subscribe to Lapsed Gamer Radio on iTunes. All reviews are most welcome and appreciated in order to allow our little community to thrive. Thank you for listening and best of luck with your own efforts to pick up the controller and play!