Episodes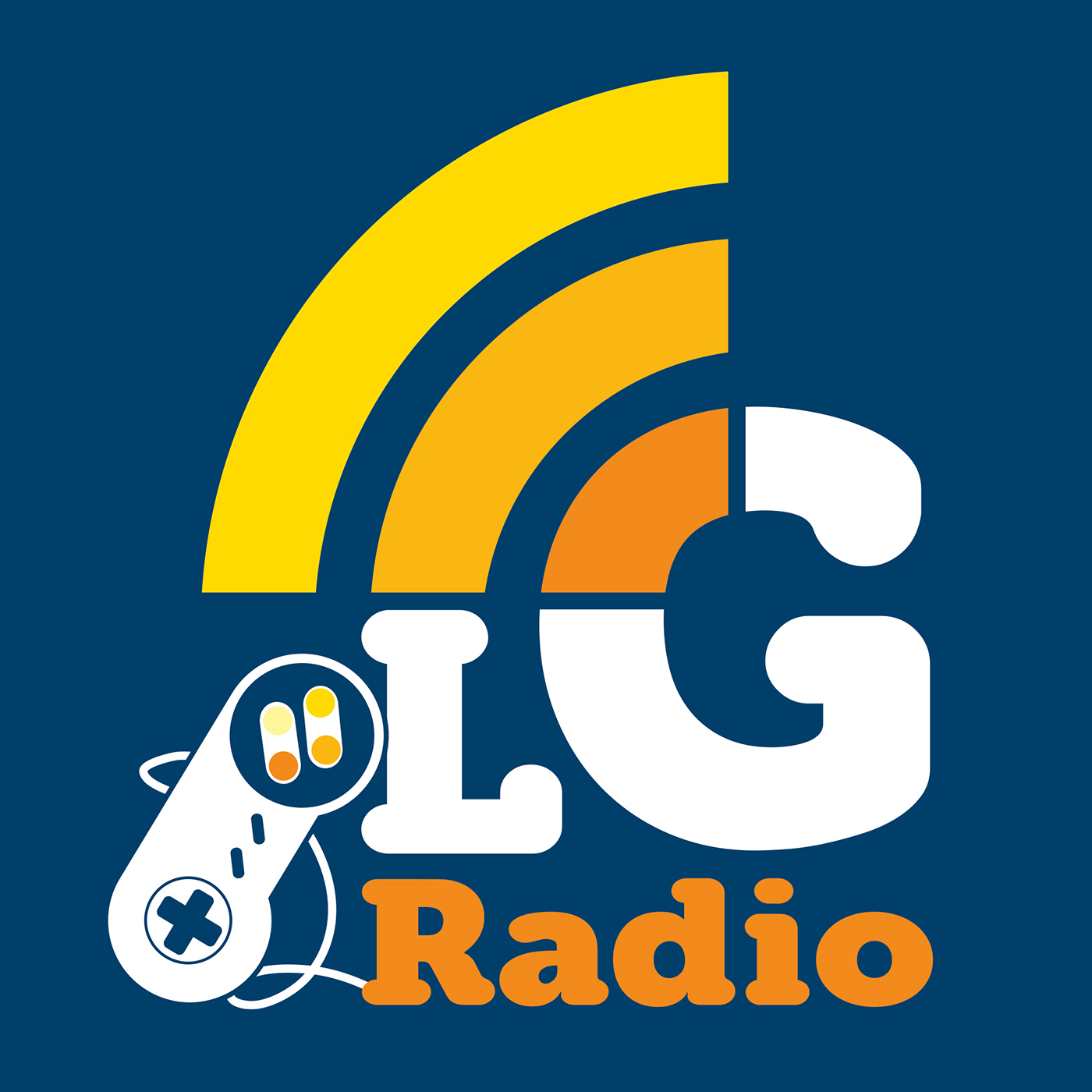 Monday May 09, 2016
Monday May 09, 2016
Hello all and welcome to the latest episode of Lapsed Gamer Radio. This week Mark, Cev, Andy and Stuart are here to entertain you with their adventures in video games.
We kick-off with a mini-topic of films based on games and if you had your pick of which game you could make into a movie, what would it be, who would you cast, and who would direct?
Our main section is of course, our opportunity to catch-up on the news of what we've been playing recently - featuring discussion of RATCHET & CLANK, DESTINY, ROCKET LEAGUE, LIFE IS STRANGE, SHADOW OF MORDOR, AFTERBURNER CLIMAX, CIVILIZATION REVOLUTION, TROPICO 5, MASS EFFECT, HEARTHSTONE, THE WONDERFUL 101, and BIOSHOCK. We also mention the CUBE ESCAPE games as a lunch hour game of the week.
We then proceed to have our customary brief natter about any gaming news stories that have caught the team's interest and cover a couple of listener questions.
The game giveaway doc we mention in the show can be found at
https://drive.google.com/open?id=1HTHbVerYJ2PF1gTcDMmBL24HeuIrN67896Ncn3R_1l4
This episode was created by the Lapsed Gamer Radio Team. Edited by Mark Hamer, with music selections by all the hosts.
Original LGR themes, FX and music cues created and composed by Cevin Moore.

For more details about this episode, including any links to relevant material, full music usuage listings and notes, as well as our full contact information and where to go for additional LGR content - please visit our blog: http://lapsedgamerradio.blogspot.co.uk/
You can stream or directly download our episodes via our Podbean homepage: http://lapsedgamerradio.podbean.com/ and if you're enjoying our content, please subscribe to Lapsed Gamer Radio on iTunes. All reviews are most welcome and appreciated in order to allow our little community to thrive. Thank you for listening and best of luck with your own efforts to pick up the controller and play!