Episodes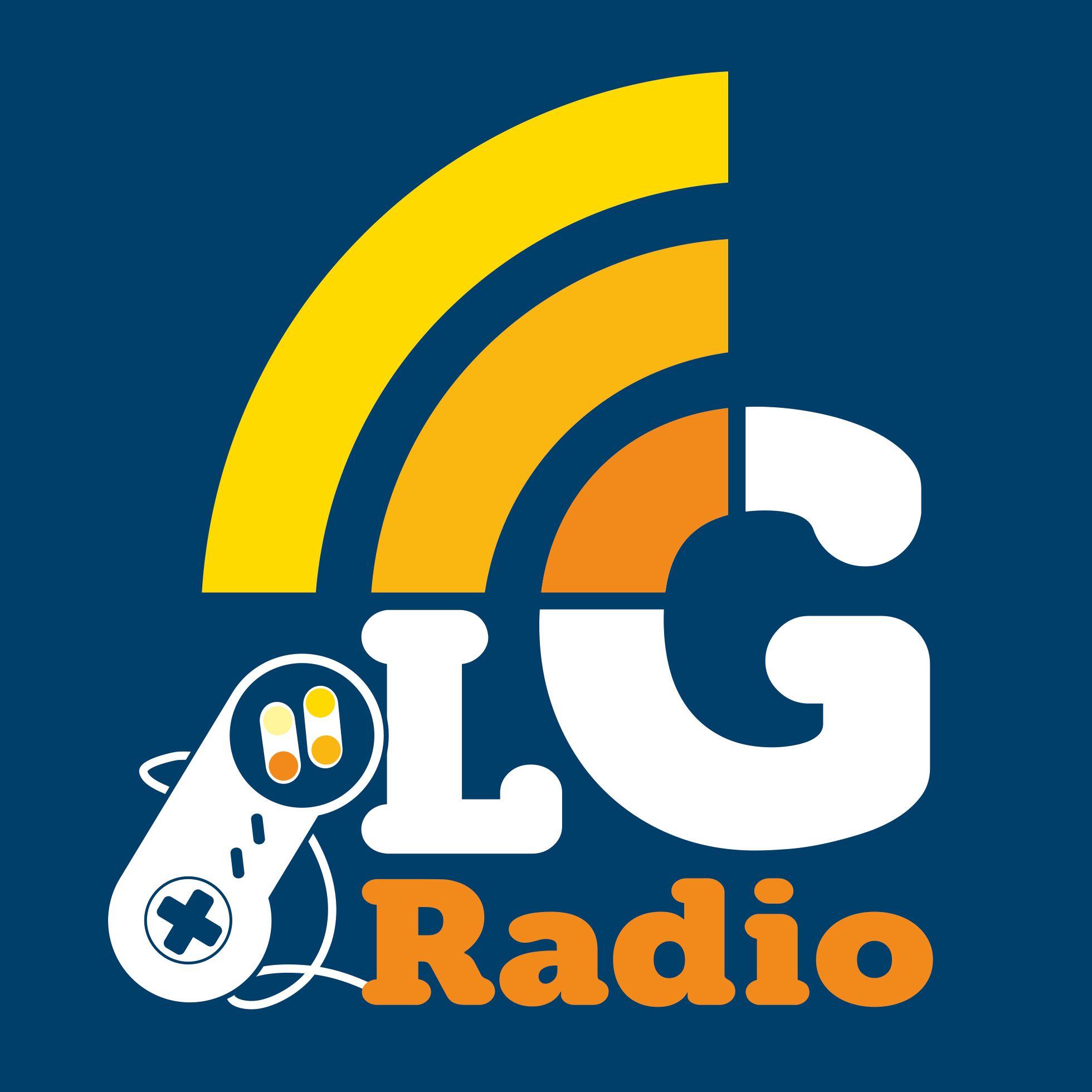 Tuesday Jun 14, 2016
Tuesday Jun 14, 2016
Hello all and welcome to the latest episode of Lapsed Gamer Radio. This week, it's the regular crew of Mark 'Overwatch' Hamer, Stuart and Cev joined by the velvet voiced LGR alumni Ryan Hamann (Cane and Rinse & Sound of Play).
This week the bigger gaming questions are tackled covering subjects as diverse as the media to sausages, along with the cursory glance at the gaming news with the our occasionally eccentric take on it.
We still have a few free games to give away and the doc can be found at: 
https://drive.google.com/open?id=1HTHbVerYJ2PF1gTcDMmBL24HeuIrN67896Ncn3R_1l4 
The Lapsed Gamer Radio Team created this episode. Edited by Stuart Neill
Original LGR themes, FX and music cues created and composed by Cevin Moore.
For more details about this episode, including any links to relevant material, full music usage listings and notes, as well as our full contact information and where to go for additional LGR content - please visit our blog: http://lapsedgamerradio.blogspot.co.uk/
You can stream or directly download our episodes via our Podbean homepage: http://lapsedgamerradio.podbean.com/ and if you're enjoying our content, please subscribe to Lapsed Gamer Radio on iTunes. All reviews are most welcome and appreciated in order to allow our little community to thrive.
As always, thank you for listening.