Episodes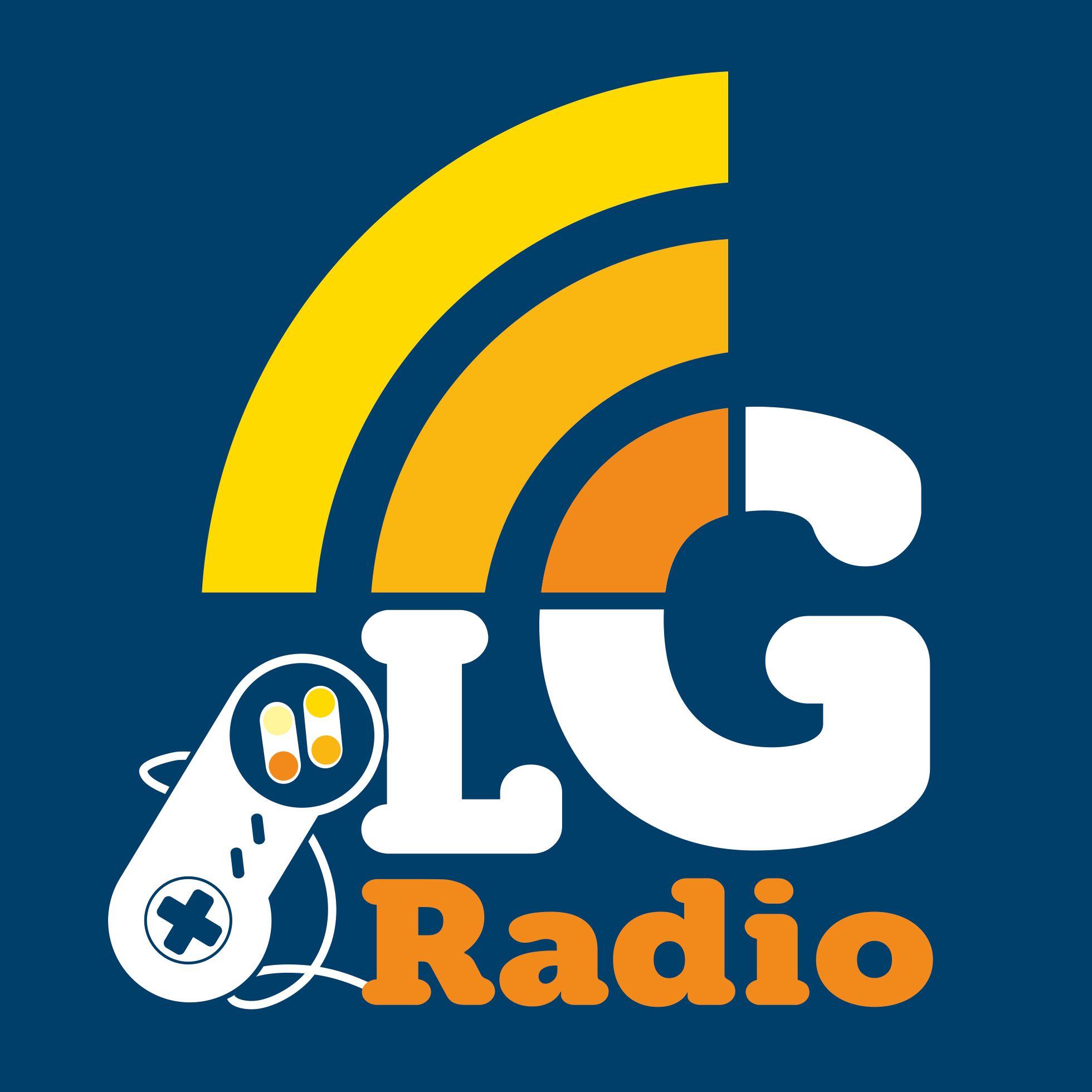 Sunday Jun 19, 2016
Sunday Jun 19, 2016
Welcome to the inaugural episode of LGR Ballyhoo, a new spin-off series where our team look at other forms of media connected to gaming properties.
In this first episode join expedition leader Andy and fellow treasure hunters Lee and Mark, as they examine Uncharted: The Fourth Labyrinth by Christopher Golden and discuss the story and characters and how they compare to the Uncharted video game series.
In addition Lee is giving away his copy of the book, so if you want to avoid all the spoilers then head to about 2hrs 18 mins, to find the details..
This episode was created by the Lapsed Gamer Radio Team. Edited by Andrew Pidhajeckyj
Music:
Uncharted 3 Drake's Deception Soundtrack by Greg Edmonson
Uncharted Golden Abyss Soundtrack by Clint Bajakian
British Marching Band music.

Original LGR themes, FX and music cues created and composed by Cevin Moore.



For more details about this episode, including any links to relevant material, full music usuage listings and notes, as well as our full contact information and where to go for additional LGR content - please visit our blog: http://lapsedgamerradio.blogspot.co.uk/


You can stream or directly download our episodes via our Podbean homepage: http://lapsedgamerradio.podbean.com/ and if you're enjoying our content, please subscribe to Lapsed Gamer Radio on iTunes. All reviews are most welcome and appreciated in order to allow our little community to thrive. Thank you for listening and best of luck with your own efforts to pick up the controller and play.