Episodes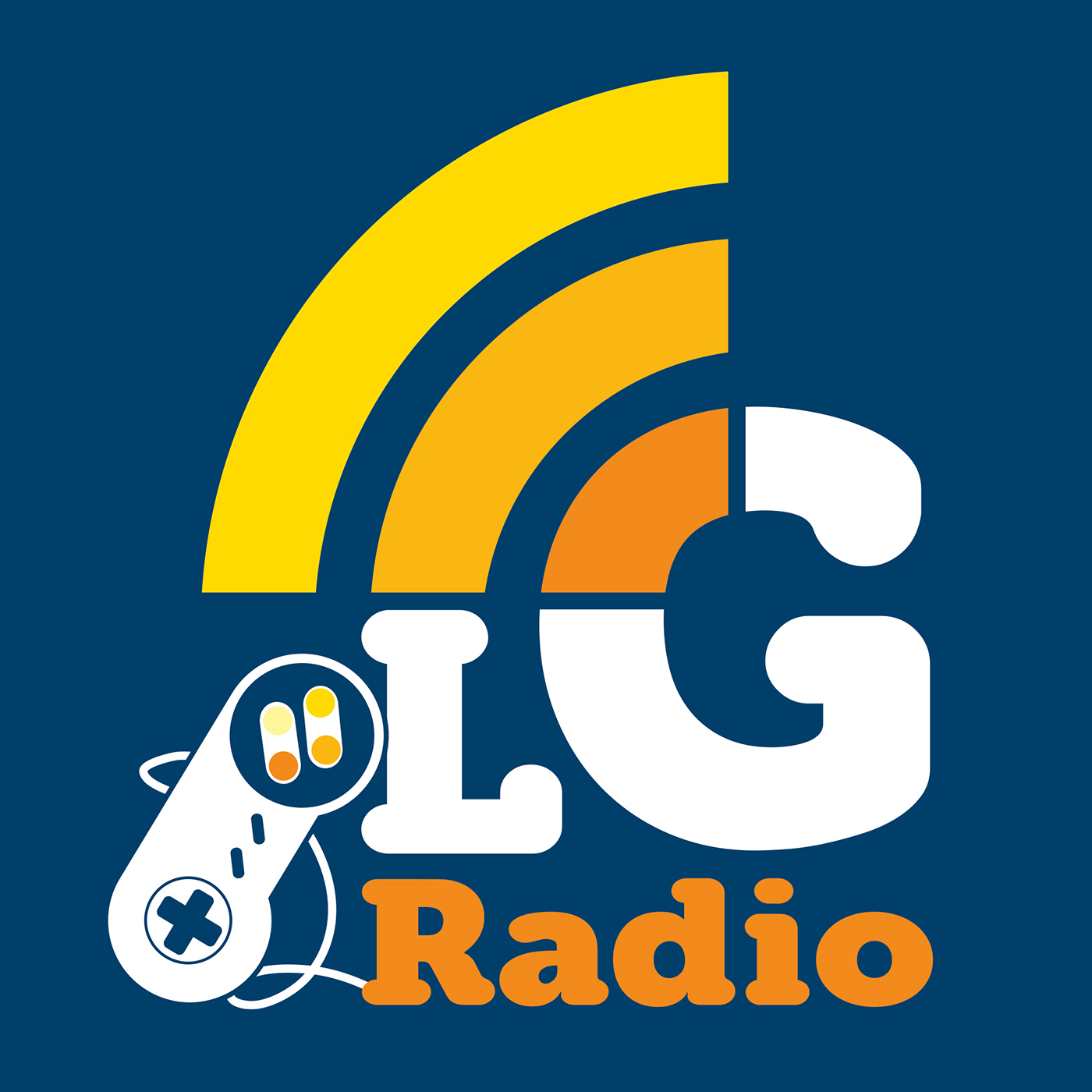 Friday Aug 05, 2016
Friday Aug 05, 2016
... Not the Lapsed Gamer Radio crew!
Welcome back to another LGR PlayList episode. Under investigation this time is TellTale's THE WOLF AMONG US, so please join the residents of Fabletown and have a howling good time with our wolfpack Sheriff, Lee, and his lycanthrope deputies Cev, Mark, Andy, Ali 'Corn Wolf' and Stuart 'Furry' Cullen.
WARNING: The discussion on this episode covers the entire game and includes many key plot details. So beware spoilers when listening and when reading the notes below.
Following the critical and popular success of their first graphic narrative adventure game THE WALKING DEAD, TellTale games developed and published THE WOLF AMONG US inspired by the Fables comic book series by Bill Willingham. As has become their trademark, these episodic TellTale game series modernise the LucasArts point and click adventure games of old, foregrounding story, character interaction and player choices over intricate puzzle-based gameplay. Albeit with sporadic action-oriented, quick time events.
In this tale, the player takes on the role of Bigby Wolf, formerly the Big Bad Wolf, the Sheriff of Fabletown, a hidden community of fairy tale characters located in 1980s New York City. After the shocking murder of a young woman, the safety of this clandestine populace is put at risk and Bigby Wolf soon finds that vice, corruption and civil unrest are the bedfellows of bloodshed.
The first episode was originally released in October, 2013 with the remaining four instalments following in 2014. THE WOLF AMONG US is now readily available across multiple platforms, to be played in its entirety, so how does this adventure rank among the TellTale canon and is this a mystery worth investing the time to solve? Stay tuned to find out.
The Lapsed Gamer Radio Team created this episode. Edited by Cevin Moore, with music and audio selections by Cevin Moore.
Original LGR themes, FX and music cues created and composed by Cevin Moore. Other music and audio sampled in this episode is from the original soundtrack from THE WOLF AMONG US composed by Jared Emerson-Johnson.
For more details about this episode, including any links to relevant material, full music usage listings and notes, as well as our full contact information and where to go for additional LGR content - please visit our blog: http://lapsedgamerradio.blogspot.co.uk/
You can stream or directly download our episodes via our Podbean homepage: http://lapsedgamerradio.podbean.com/ and if you're enjoying our content, please subscribe to Lapsed Gamer Radio on iTunes. All reviews are most welcome and appreciated in order to allow our little community to thrive.
Remember: Our ongoing game codes giveaway can be found here (enter your email or Twitter next to the game you would like): https://drive.google.com/open?id=1HTHbVerYJ2PF1gTcDMmBL24HeuIrN67896Ncn3R_1l4