Episodes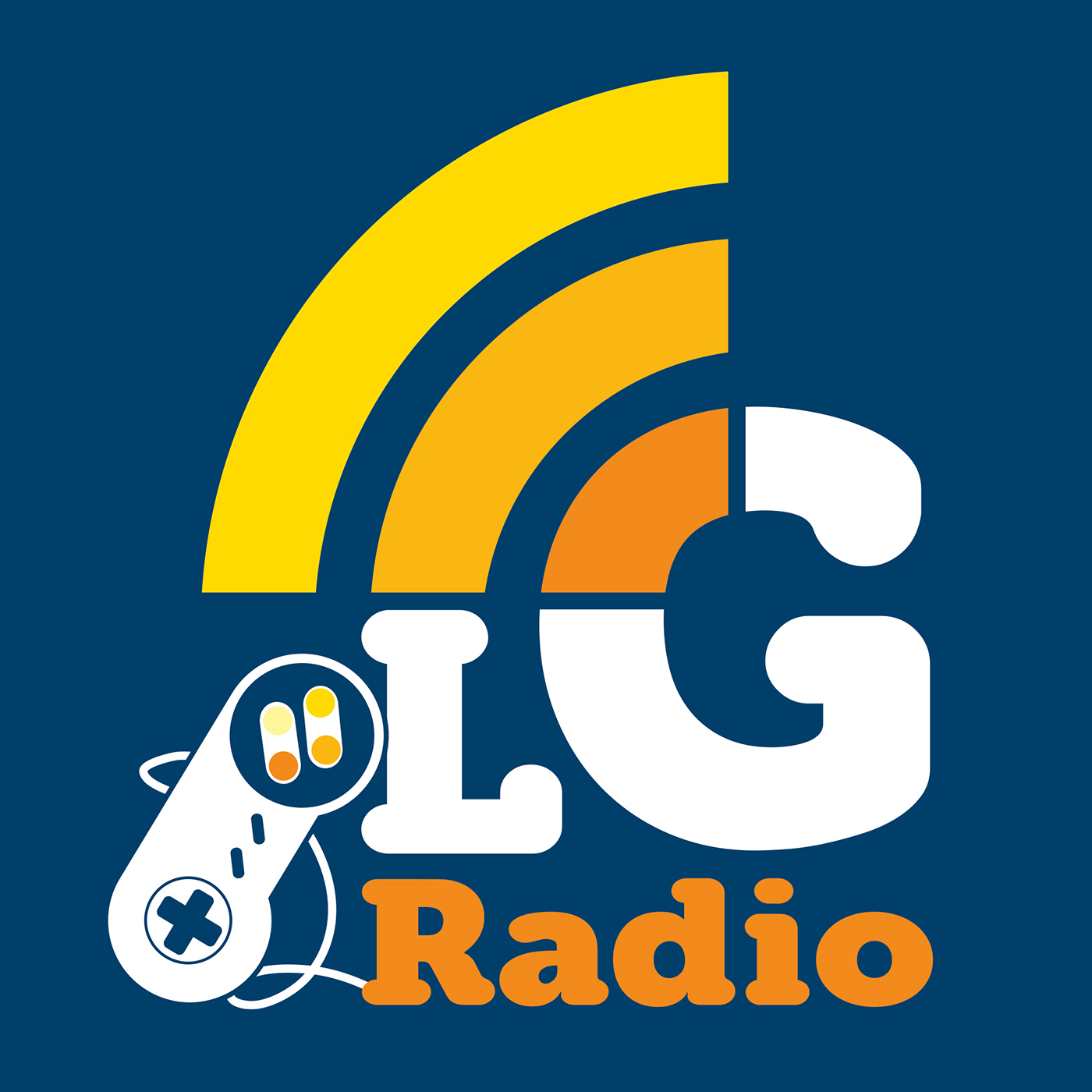 Sunday Aug 21, 2016
Sunday Aug 21, 2016
Welcome again to LGR Ballyhoo! Our spin-off series where we look at other forms of media connected to gaming properties. Put on your reading glasses and join Lee, Mark, Andy and Adam, as we follow-up on our recent enjoyment of TellTale's THE WOLF AMONG US by reading the first volume of 'Fables': the comic book series written by Bill Willingham and published by Vertigo.
WARNING: The discussion on this episode covers the entire five-issue story arc of Fables: Volume One (Legends in Exile) and will touch on many key plot details. So beware spoilers when listening and when reading the notes below.
The Fables comic book series was first published in July 2002 and finished its current run in July 2015 spanning 150 issues. In this first volume we step into a strange but familiar world: the ordinary human life of contemporary New York shares an unknown parallel existence with the characters of fantasy and fairytale. Driven from their homelands by an enemy known as 'The Adversary', Snow White, Bigby Wolf, Bluebeard, Prince Charming, Beauty and the Beast plus many more 'fables' have established a secret community known as Fabletown.
However, instead of living happily ever after turmoil comes to Fabletown when Snow's sister, Rose Red, is feared to be the victim of foul play. Who Killed Rose Red? That's the question Sheriff Bigby (and our seasoned team of LGR amateur sleuths) investigate to uncover the truth at the heart of this fantastical mystery.
The Lapsed Gamer Radio Team created this episode.Edited by Cevin Moore, with music and audio selections by Cevin Moore and the LGR Team.

Original LGR themes, FX and music cues created and composed by Cevin Moore.
Music and audio sampled in this episode comes from the original soundtracks of "Tale Of Tales" by Alexandre Desplat and "The Wolf Among Us" by Jared Emerson-Johnson. Also "School At Night" by Goblin, "Who's Afraid Of The Big Bad Wolf?" by Henry Hall and "Tosh" (Mosh) by Fluke.
For more details about this episode, including any links to relevant material, full music usage listings and notes, as well as our full contact information and where to go for additional LGR content - please visit our blog: http://lapsedgamerradio.blogspot.co.uk/

You can stream or directly download our episodes via our Podbean homepage: http://lapsedgamerradio.podbean.com/ and if you're enjoying our content, please subscribe to Lapsed Gamer Radio on iTunes. All reviews are most welcome and appreciated in order to allow our little community to thrive.
Remember: Our ongoing game codes giveaway can be found here (enter your email or Twitter next to the game you would like): https://drive.google.com/open?id=1HTHbVerYJ2PF1gTcDMmBL24HeuIrN67896Ncn3R_1l4
As always, thank you for listening.