Episodes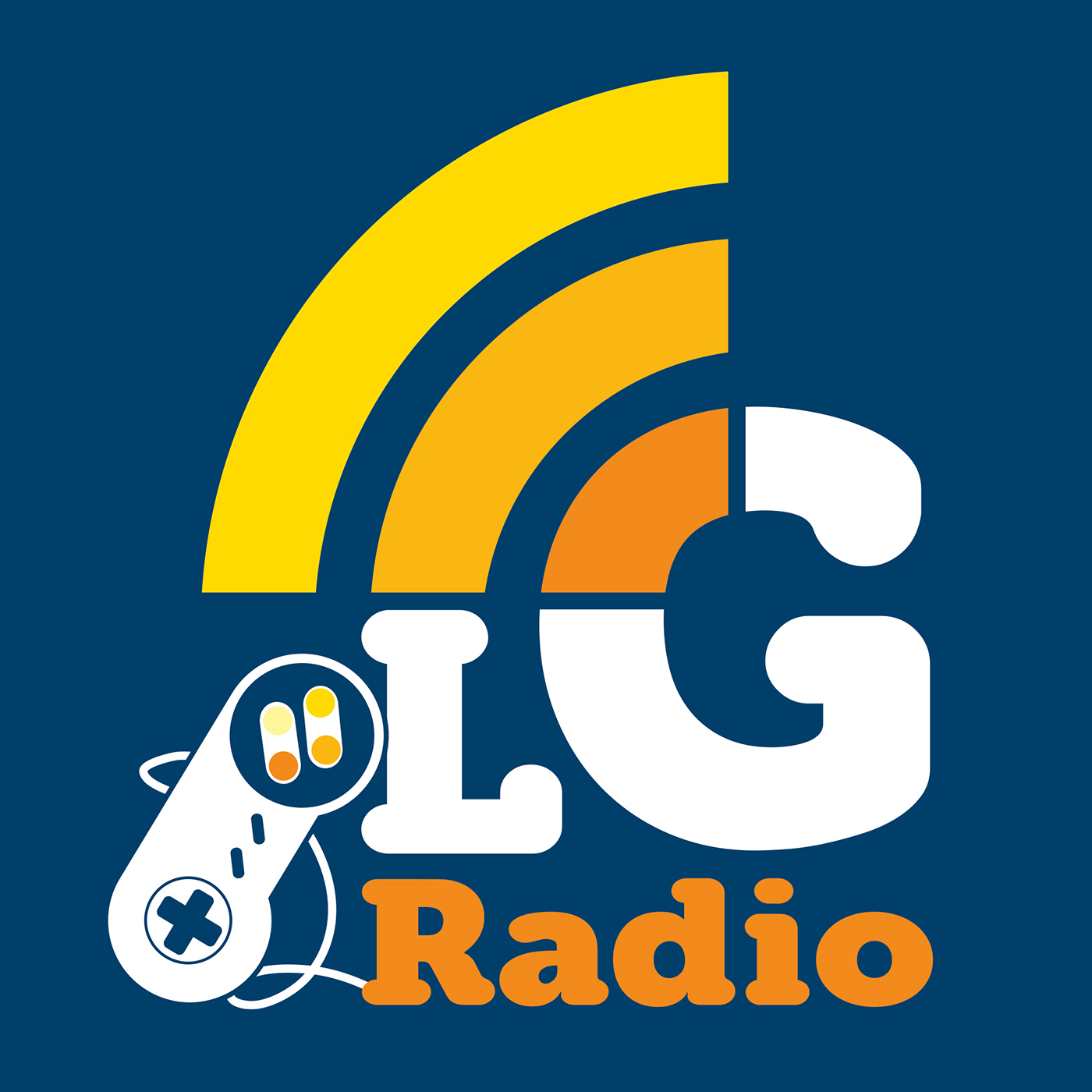 Wednesday Jun 08, 2016
Wednesday Jun 08, 2016
The wait is now over…
Hello and welcome to the second instalment of our own Lapsed style "Games Of The Year 2015" show.
Originally recorded in December 2015, this is where we reveal what's floated the boats of Lee, Mark, Andy and Cev the most when we discuss the five favourite games we've each played this year (irrespective of actual game release date).
How many actual new in 2015 titles made the cut? How accurately did you guess what we'd pick?
We still have a plenty of FREE Steam game codes to give away and the Google Doc can be found at: 
https://drive.google.com/open?id=1HTHbVerYJ2PF1gTcDMmBL24HeuIrN67896Ncn3R_1l4
All you need to do is enter your twitter name or email address next to the game(s) you would like and we'll issue you with the code to redeem them.

This episode was created by the Lapsed Gamer Radio Team. Edited by Cev.

Original LGR themes, FX and music cues created and composed by Cevin Moore. For more details about this episode, including any links to relevant material, full music usuage listings and notes, as well as our full contact information and where to go for additional LGR content - please visit our blog: http://lapsedgamerradio.blogspot.co.uk/

You can stream or directly download our episodes via our Podbean homepage: http://lapsedgamerradio.podbean.com/ and if you're enjoying our content, please subscribe to Lapsed Gamer Radio on iTunes. All reviews are most welcome and appreciated in order to allow our little community to thrive.
This show is brought to you courtesy of our shared love of gaming, no matter if you play a little or a lot. Lapsed Gamer Radio is for you. A very (belated) Happy New Year!