Episodes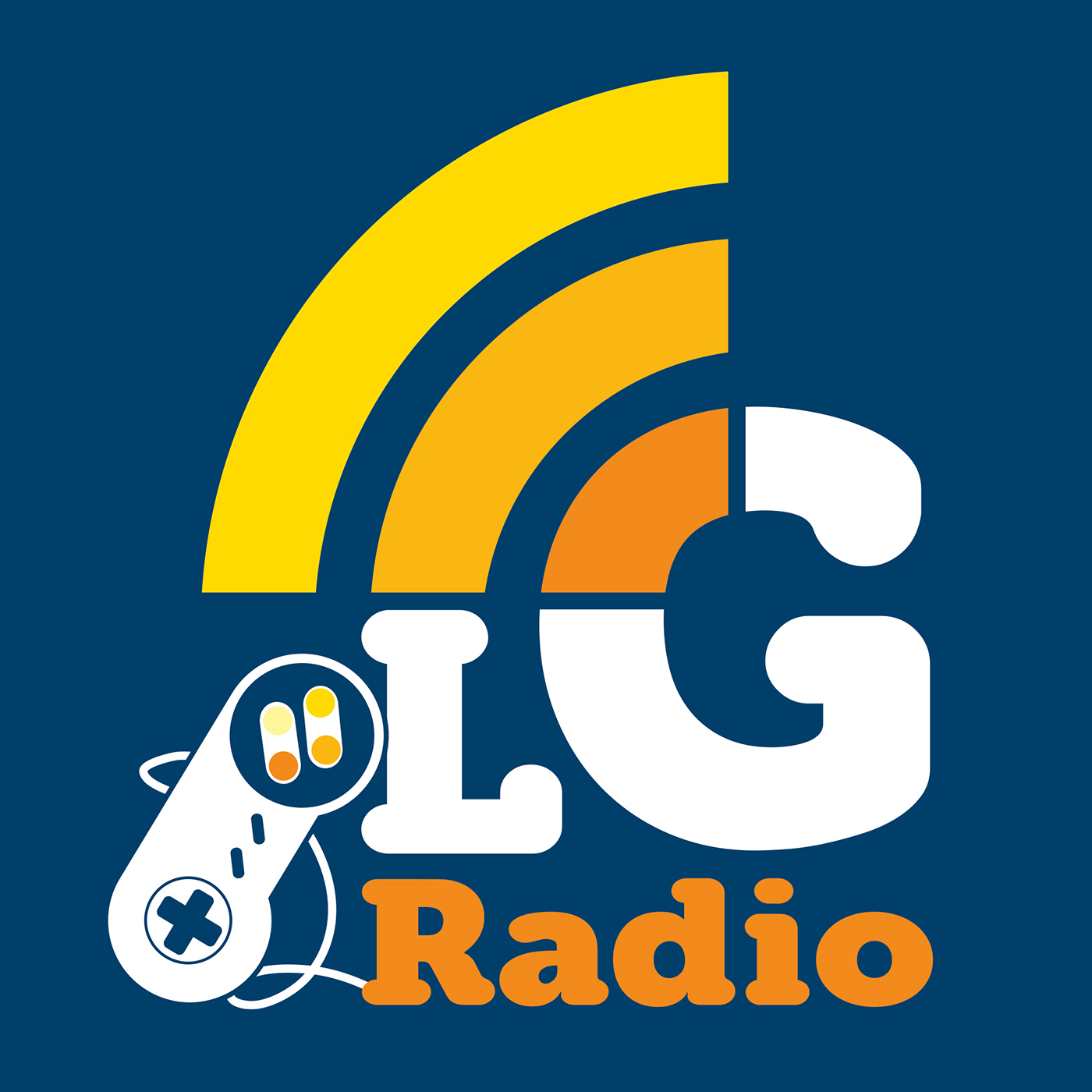 Monday Jan 09, 2017
Monday Jan 09, 2017
Welcome to the first LGR episode of the New Year and what better way to begin than by getting the entire podcasting team together to discuss their favourite games played in 2016. In this special show (part one of two instalments) Mark, Cev, Lee, Andy, Stuart N, Adam, Ali and Stuart C begin their Top 5 countdown, each team member revealing their picks 5, 4 and 3. Our top game and runner-up spots are soon to follow on Part Two, so look out for that hitting our feed in due course. Plus, we hope to post our individual picks for 10 to 6 on the LGR site in the near future for your reading pleasure.
Now as you will know by now, valued listener, we are not a typical videogame podcast: LGR is comprised of a varied bunch of folks and game players, so expect diversity among the games featured on our lists. By our very nature we are lapsed gamers, and therefore, as with last year's fave games played special, these games are our top games we have played over the past twelve months, not necessarily games that first came out in 2016. So both older titles and the new are represented across our lists.
Thank you for tuning-in once again and here's to another year of collectively keeping the hobby alive for is all. We'd love for you to get involved, so please do send us an email - lapsedgamerradio@gmail.com - about what you're playing or not finding time to play, any feedback on our podcast or if you'd like to be on a future episode with us.
The Lapsed Gamer Radio Team created this episode. Edited by Cevin Moore.
Original LGR themes, FX and music cues created and composed by Cevin Moore.
For more details about LGR episodes, our full contact information and where to go for additional content - please visit our blog: http://lapsedgamer.com/
You can stream or directly download our episodes via our Podbean homepage:http://lapsedgamerradio.podbean.com/
If you're enjoying our content, please subscribe to Lapsed Gamer Radio on iTunes. All reviews are most welcome and appreciated in order to allow our little community to thrive.
REMEMBER: Our ongoing game codes giveaway can be found here (enter your email or Twitter next to the game you would like): https://drive.google.com/open?id=1HTHbVerYJ2PF1gTcDMmBL24HeuIrN67896Ncn3R_1l4
We welcome any spare codes you may have and are willing to give to the LGR community. Let us know and we'll add them to this list.
As always, thank you for listening.