Episodes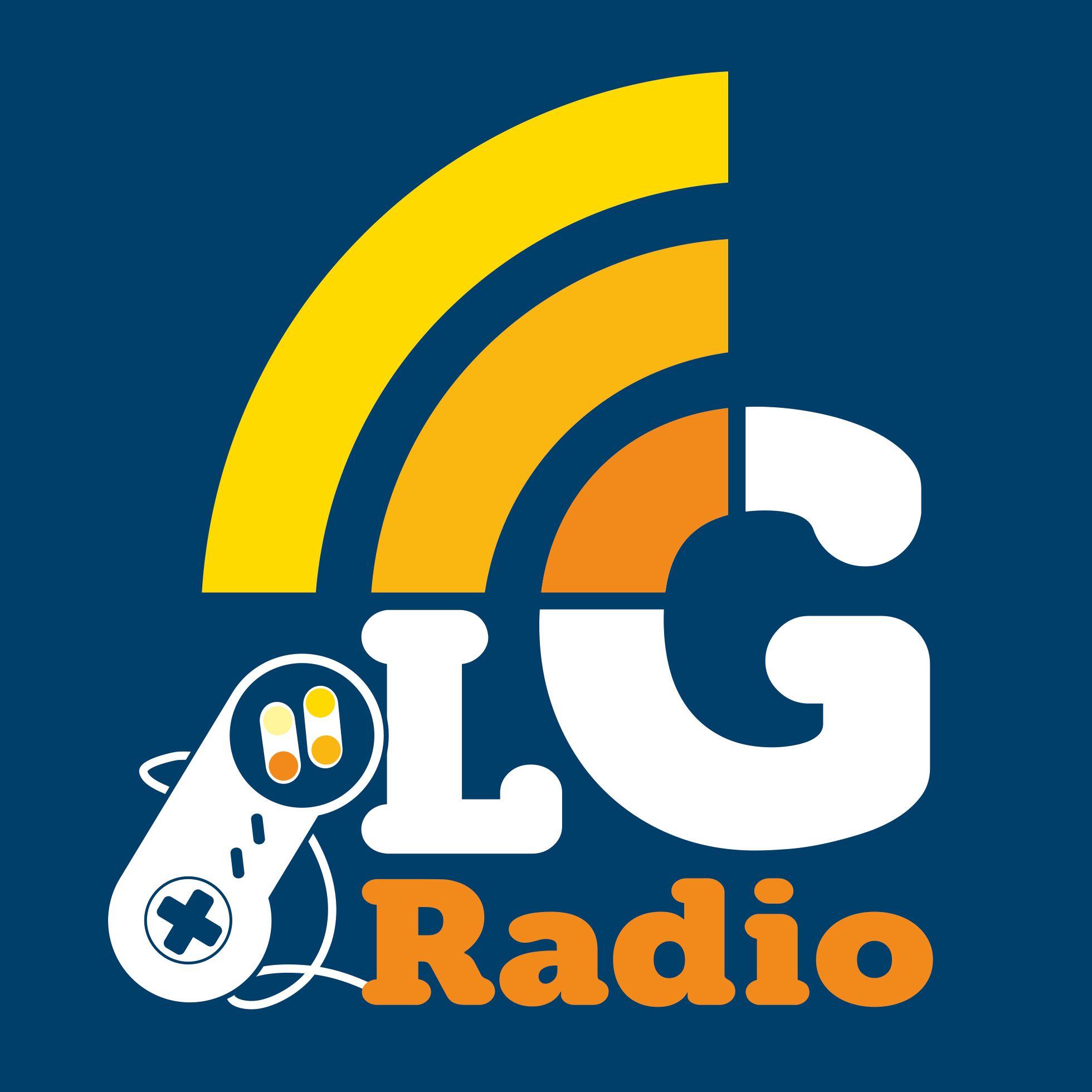 Saturday Jan 28, 2017
Saturday Jan 28, 2017
In this special episode, Mark, Ali, and Adam are joined by Matt Holt from the excellent Codec Moments podcast network, to discuss one of the best games of 2016 - Hitman. The entirety of season one of the game is discussed, at length, as well as a brief history of the series, and where we think Agent 47 could end up in the future.
As mentioned on this episode, the link to the video "Hitman, and the Art of Repetition" by Game Maker's Toolkit is here - https://www.youtube.com/watch?v=5N4U46QOyeA
For more information about this episode you can visit the LGR blog at www.lapsedgamer.com where you can also find our contact details and links to additional content.
Thank you for tuning-in, we'd love for you to get involved, so please do send us an email - lapsedgamerradio@gmail.com - if you have any thoughts on Hitman, or any crazy stories of madcap assassinations or failed Elusive Targets.
The Lapsed Gamer Radio Team created this episode. Edited by Mark Hamer.
Original LGR themes, FX and music cues created and composed by Cevin Moore. Backing music and audio excerpts taken from Hitman (2016)
You can stream or directly download our episodes via our Podbean homepage: http://lapsedgamerradio.podbean.com/
If you're enjoying our content, please subscribe to and review Lapsed Gamer Radio on iTunes.
FREE GAMES: Our ongoing LGR community free game codes giveaway can be found here (enter your email or Twitter next to the game you would like): https://drive.google.com/open?id=1HTHbVerYJ2PF1gTcDMmBL24HeuIrN67896Ncn3R_1l4
We welcome any spare codes you may have and are willing to give to the LGR community. Let us know and we'll add them to this list.
As always, thank you for listening and do get in touch to let us know what you've been playing. Are you an active or lapsed gamer? Share your experiences with us.